The cross-border project "Pathways to Career Development(PCD): Preparing Albanian and Montenegrin Youth for Career Opportunities in the Tourism Sector'' aims to teach young people from Ulcinj and Shkodra new skills, prepare them for the labor market and impact economic growth, but also reduce social problems in their communities. This project is funded by the European Union through the cross-border program IPA II, which is managed by the Ministry of Finance and Social Welfare (CFCU) of Montenegro and implemented by World Vision Albania in partnership with the NGO New Horizon, as well as high schools "Bratstvo Jedinstvo" from Ulcinj and "Hamdi Bushati" from Shkodra.
According to the International Labor Organization, youth ages 15-24 in Albania, have an unemployment rate of 29.9%, while in Montenegro this rate is 27.5%. Among the many problems that today's youth face, a special place is occupied by the problems of employment and preparation of young people for the labor market in the cross-border region. Increasing the capacity and economic opportunities for this target group will improve the skills of these young people, making them competitive in the local and regional labor market.
The project will include 100 young people (16-18 years old) from mentioned high schools, from Ulcinj and Shkodra.
The purpose of the project is that young people in the cross-border area between Albania and Montenegro have access to services, labor markets and information, as well as to engage in a process of continuous learning and professional development.
Main activities of project :
To establish Youth Employment Lab (YEL) in each of the targeted areas
To undertake job readiness (soft skills) training events and meetings based on youth needs in each of the targeted areas;
To conduct research on youth job market demands in each of the targeted areas;
To design/improve and deliver professional/ VET courses in collaboration with local businesses;
To mentor or encourage/connect youth with internship opportunities in local businesses;
To design a Local Social Plan for youth employability in Montenegro;
To design projects/business ideas focused on tourism sector;
To select best projects/business ideas focused on tourism sector;
---
REALIZATION
PROJECT INAUGURATION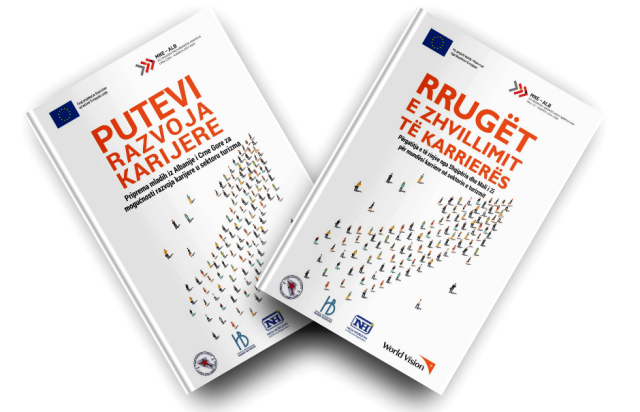 ---
⇒YOUTH EMPLOYMENT LAB – YEL (Training sessions)

⇒ YOUTH CROSS-BORDER JOB FAIR

⇒ PUBLICATIONS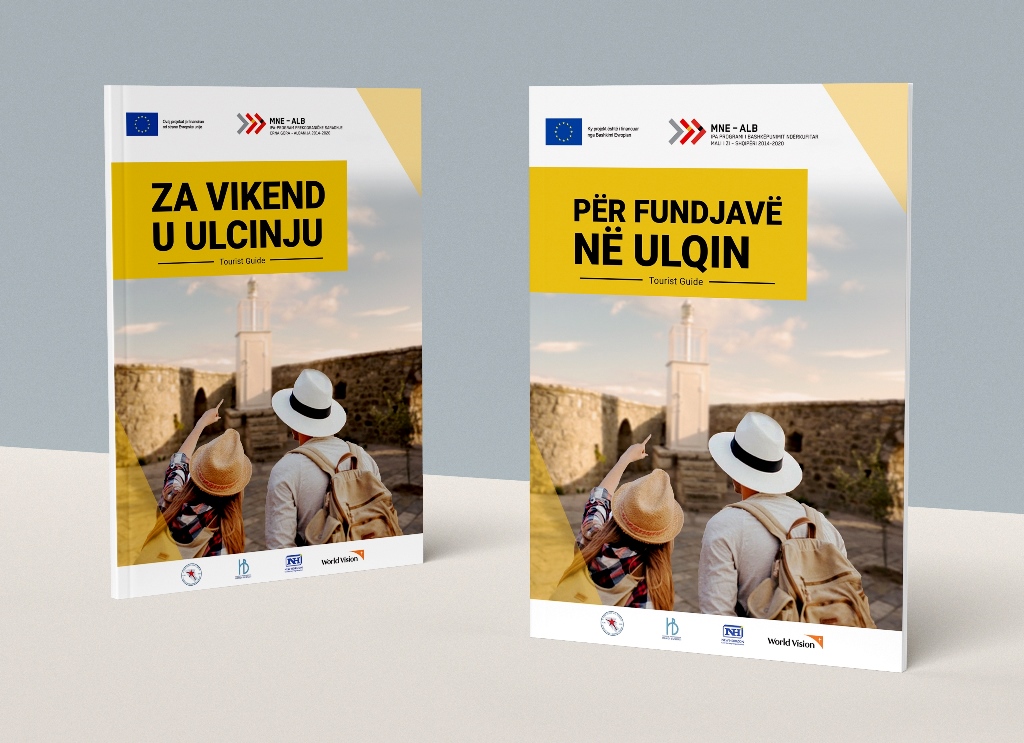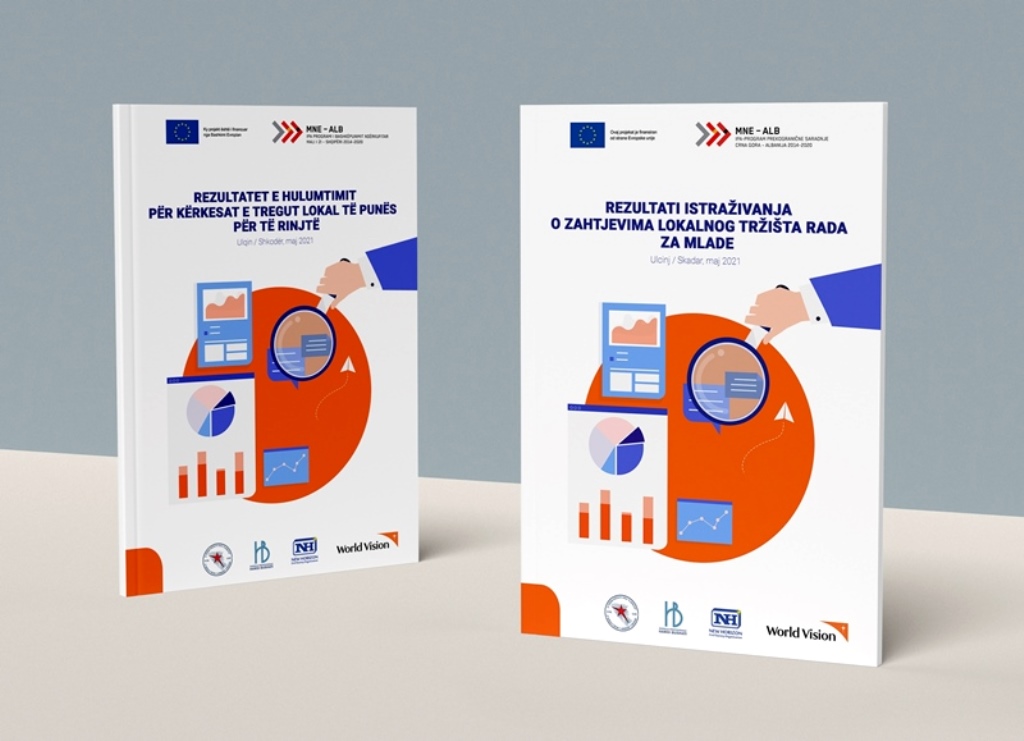 ⇒ STUDY VISIT TO UNIVERSITY DONJA GORICA (UDG)
⇒ COMPLEMENTARY COURSES
⇒ SELECTION OF BEST BUSINESS IDEAS
⇒ CROSS – BORDER FAIR
⇒ SCHOOL EXCHANGE VISIT 2
---