NGO New Horizon in cooperation with the City Library of Ulcinj, organized a meeting with youth activists in the premises of the Youth Corner in honor of International Youth Day.
At this event, young people had the opportunity to remember the symbolism of this date – the role young women and men play in bringing change in tackling global issues and achieving sustainable development.
As a special activity of the project, a study visit was organized in the Municipality of Ulcinj, where the group of young people were welcomed by the Mayor, Mr. Aleksandar Dabovic and his associates. The meeting took place in the form of a free and friendly conversation between the youth and the officials of the Municipality, because this was the purpose of this day – to draw the attention of decision makers to youth issues. The participants of this activity presented their views on the problems related to young people in our community, but also gave suggestions and ideas on how to improve the position of youth in Ulcinj.
All attendees noted that through such non-formal events can be achieved greater involvement of young people, but also can be gathered important information about improving their position in the community, because Ulcinj has creative, skilled, hardworking, intelligent young people, who should be given the opportunity to participate in community development – to ask and be asked.
On this occasion, the Secretariat for Social Activities of the Municipality of Ulcinj, organized the award ceremony of the European Youth Card (EYCA) to the young activists present, as a contribution to their mobility, non-formal education, better information, and networking with peers at local, national and European level.
International Youth Day is commemorated every year on 12 August, bringing youth issues to the attention of the international community and celebrating the potential of youth as partners in today's global society.
This activity marked the finalization of the project "Active Youth – Active Community" which was implemented by NGO New Horizon with the support of the Directorate for Youth and Sports of Montenegro. The project aimed to encourage youth activism in Ulcinj through the process of non-formal education as well as to promote Local self-government to create more effective youth policies at the local level.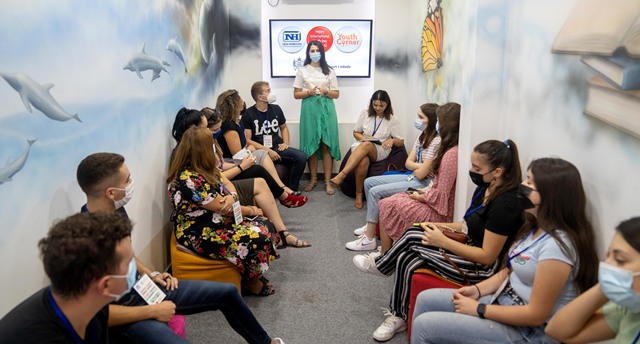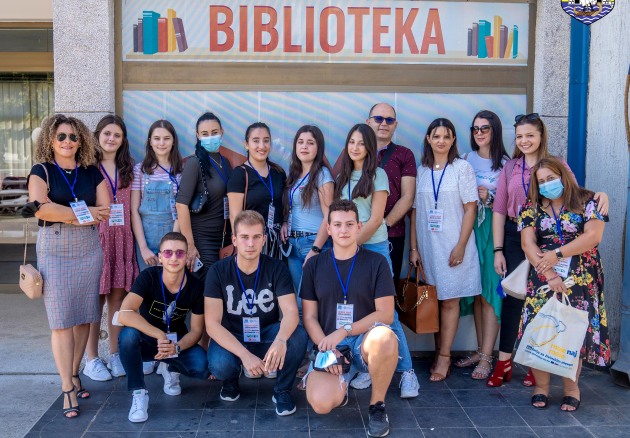 ---